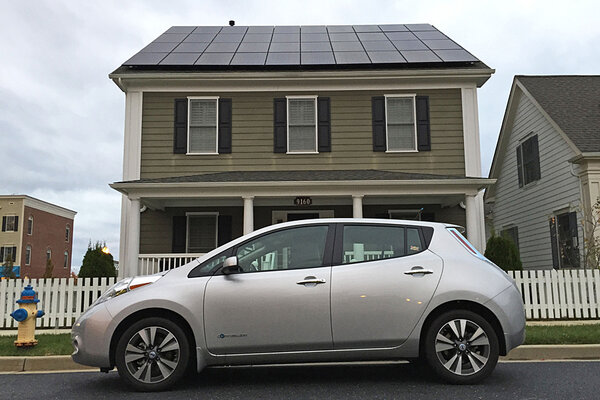 Are you EV curious? Have you wanted an electric vehicle, but been too swamped to do the research? Come to the expanded Green Tent on April 10, from 9:00 a.m.-2:00 p.m. and ask EV & plug-in hybrid drivers all your burning questions.
Real live drivers will be on hand with the following plug-in vehicles: BMW i3, Chevy Volt, Fiat EV, Ford C-Max Energi, Nissan Leaf, Tesla Model S, Toyota Rav4 EV and Zero S Electric motorcycle.
You'll also be able to see the Toyota Mirai, one of the first hydrogen fuel-cell vehicles to be sold commercially.
"Car-free living" representatives on hand offering alternative transportation options including Santa Monica's bike share program, an electric scooter, a bamboo bicycle, demonstrations of several car-free ridesharing apps, and a hover board.
Join the fun right in the middle of the Mar Vista Farmers' Market, at the Grand View / Pacific intersection. Look for the Green Tent, the MVCC tent and a bunch of really happy EV drivers and their vehicles.
Visit
http://GoSolar.LA
to power your car with free energy from the Sun!